Will the End of Televised Brutality Signal Real Change?
In July 2020, CBS announced it is dedicating 25 percent of its budget for TV script development to projects from producers and creators who are African American, indigenous and people of color for the television season starting in the fall of 2021.
In addition, the network pledged to commit to 40 percent diversity representation among scriptwriters, boosting that minimum limit to as much as 50 percent by the 2020-23 season. In this coming season, six series are expected to comply with the new diversity guidelines.
The changes are of course part of a larger reckoning within Hollywood since nationwide protests erupted over police brutality and racial inequality triggered by the May 25 death of George Floyd during an arrest in Minneapolis for allegedly using a counterfeit $20 bill.
Catalyzing the changes was the swift June 9 cancellation of the Fox reality show COPS, after more than 30 years on the air. A&E scrapped Live PD the next day amid revelations that the show destroyed video footage of the death of another black man, Javier Ambler, who died during a 2019 traffic stop incident in Austin, Texas, while Live PD camera crews were filming.
George Cheeks, president and CEO of CBS Entertainment Group, explained the network's calculations by noting what he called "steady progress" in recent years "both in front of and behind the camera … especially with creators and leadership roles on the shows."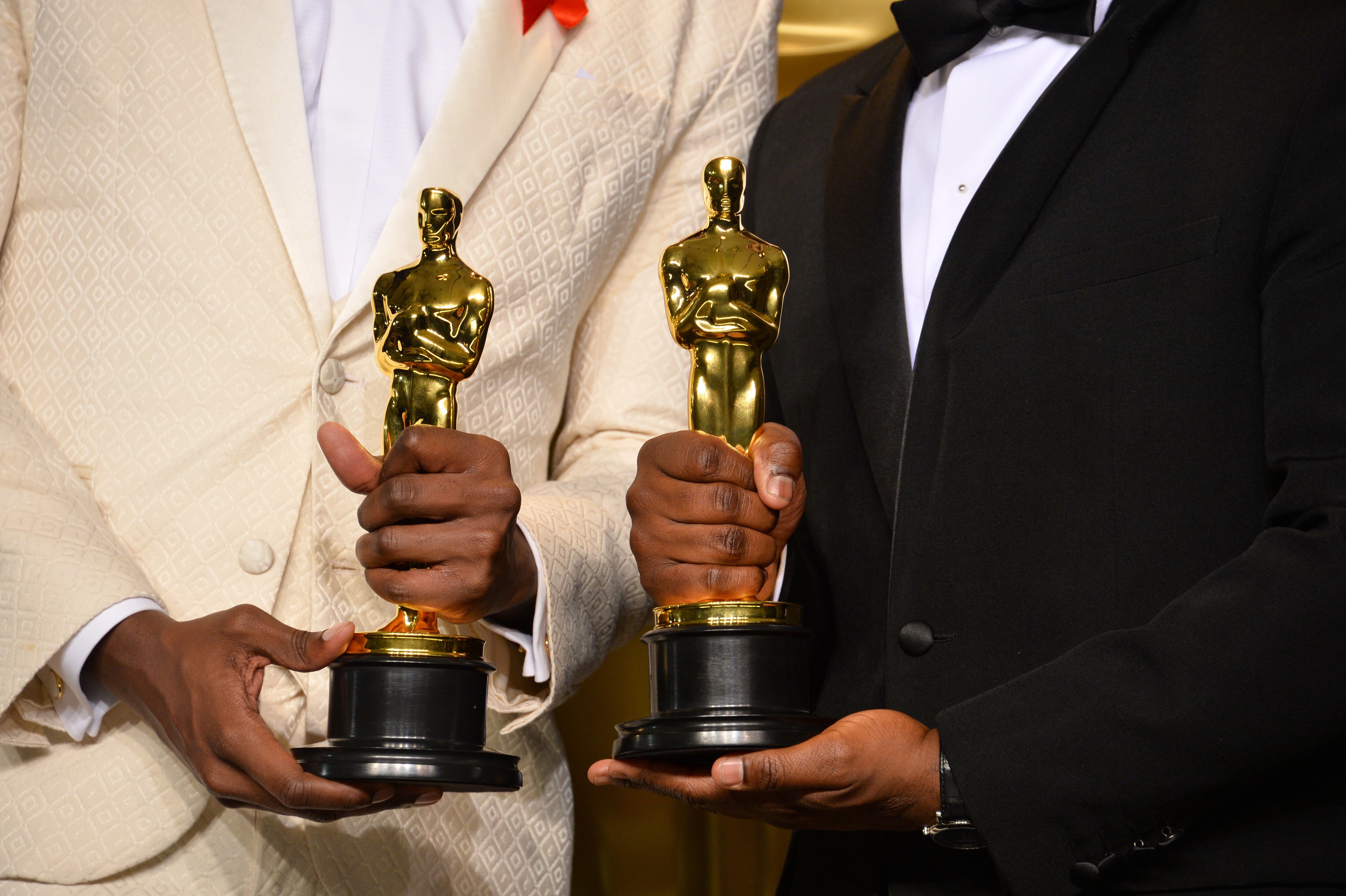 But Hollywood has been there before—recall the #OscarsSoWhite social justice campaign of recent years—and the question for television is whether a new sense of urgency stemming from protests and public pressure will actually bring lasting change.
Veteran Hollywood producer Stephanie Allain, whose 2004 film Dear White People was described in a New York Times review as an "advanced course in diversity," spoke during a July 15 PBS Newshour discussion on the industry's latest round of introspection and scrutiny.
"You know, I was an executive at Columbia Pictures 30 years ago and there's still not that much inclusivity at the table, where it happens," she said. "I think, right now, the movement is about creating content that humanizes black people, that illustrates the long history of racism in our country and slavery and how we came to this point in time, and how we're still living the vestiges of slavery, of domination, of police brutality."
Notice Allain uses the word "movement"—not change—to describe what's happening at the networks and studios. Given their historic reluctance to introduce meaningful racial change in its ratings-focused content, will this time be any different?
How America sees itself against the background of its tumultuous history is arguably one of the most urgent issues in media studies today. Allain and her fellow PBS NewsHour discussants took "a fresh look" at one of Hollywood's most acclaimed films, Gone With The Wind, "watched and loved by millions since its release in 1939, but also heavily criticized for its romanticized portrait of slavery," as one speaker put it.
In June, HBO MAX temporarily pulled Gone With The Wind from its library and brought it back with a new introduction by film historian Jacqueline Stewart, explaining the film's significance—and an upfront disclaimer that the film "denies the horrors of slavery."
"I don't believe you can just take these movies and burn them," Allain said. "That is just not what should happen. We have to remind ourselves who we were when we made that movie and who we are today."
NPR TV critic Eric Deggans added that responsibility for bringing about change also lies with consumers.
"Because we have so much media now, people have more power than they have ever had," he said. "So along with all that power comes a certain responsibility to consume wisely—be aware of what you're consuming."